Avighna Productions, established in 1984 with pre & post productions of both Bollywood and Tollywood movies, has been in the field of entertainment for 30 plus years, with a huge track record in numerous other sectors as well.
As the years passed Avighna Productions has made remarkable progress in the industry in a variety of segments, such as musical albums, award shows, film festivals etc.
Some of our work includes the Chennai Super Kings Returns (which has over 3.5 million viewers on YouTube and counting) anthem, RCB wins Musical Album, Sargam 2018 (short film festival), Sparsha – a Musical Album exclusively for People of Determination, Star Performer Award 2018, Rising Star 2019, Dubai Sensations-Rising Star 2019 & Dubai Sensations – Luminous Star Season 2, Mumbai Indian Aaya 2020 IPL Super HIT Song etc., to name a few.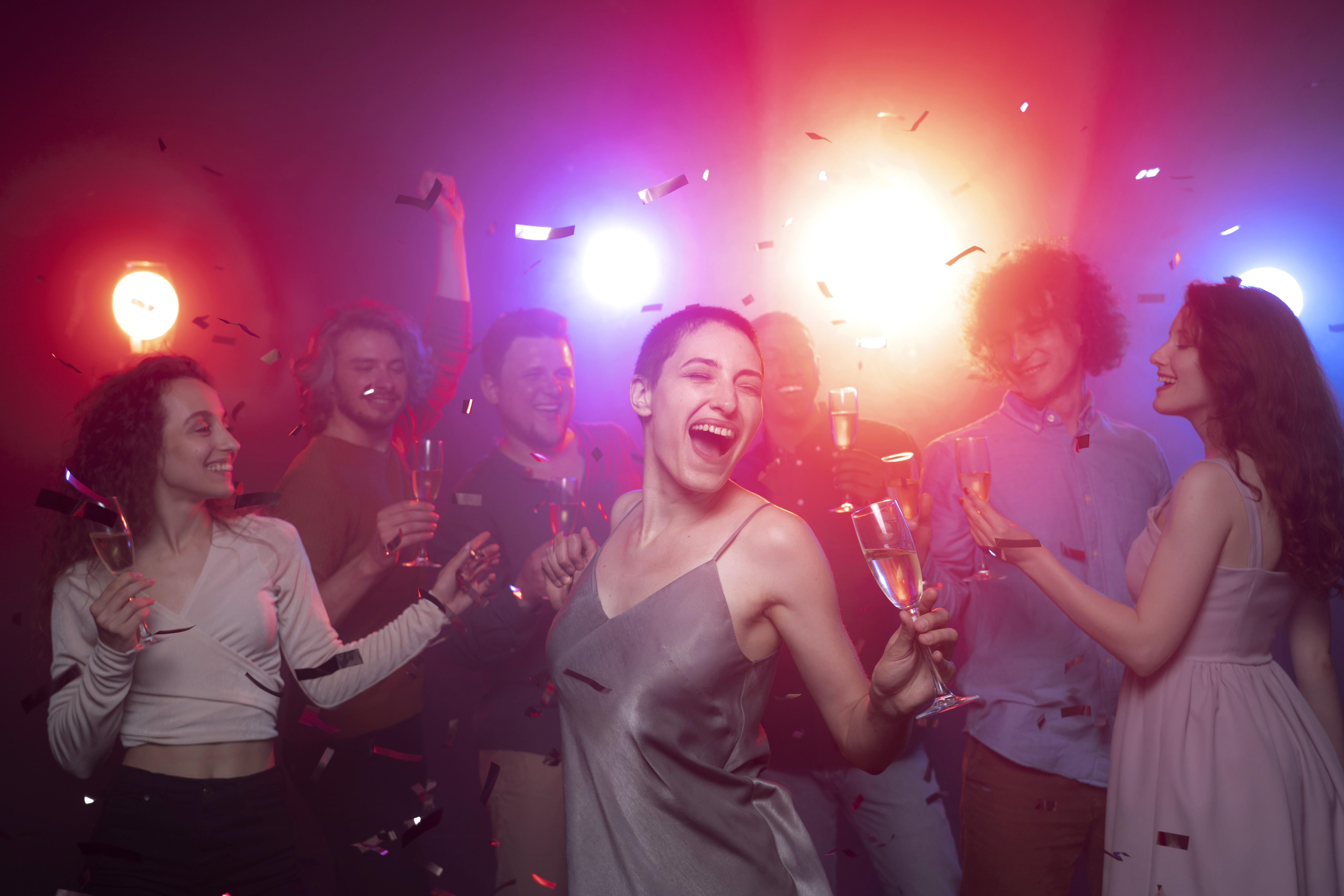 Avighna Production is more than just a media and entertainment company, who are storytellers, creators, and visionaries dedicated to shaping the future of the production industry by captivating audiences and leaving a lasting impact through the magic of creativity and creating content that inspires, entertains, and educates.
Seminars/Conferences/Workshops​​
Reality Shows
Shopping Mall Events

Television Ads
Documentary Films
Short Films
Musical Albums
In-Film Branding​​
Celebrity Management